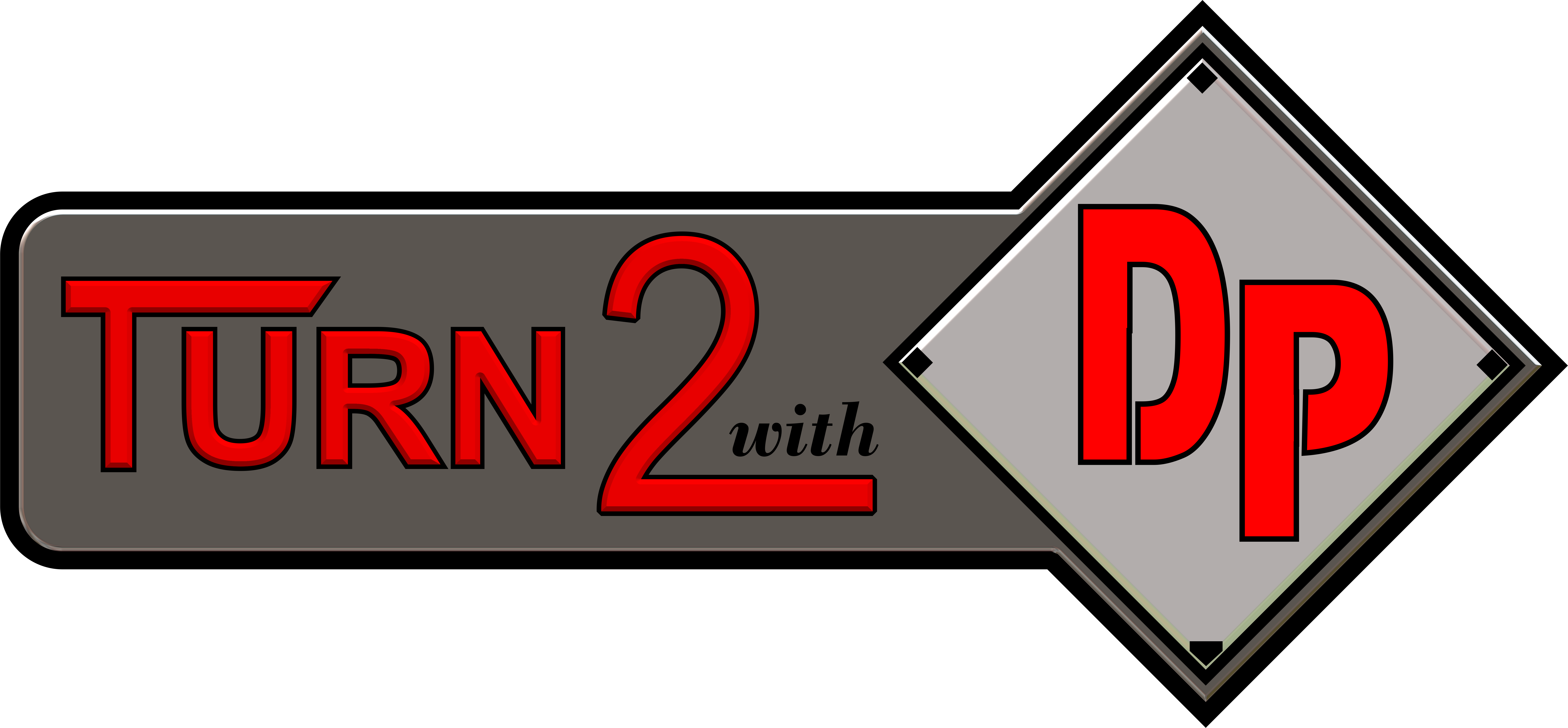 About the author:
Danny Palmer is a Sports Enthusiast/Critic
Host of Reds Line on WICW Radio in Longboat Key, FL
"If you are looking for political correctness, click away now!"
Any email must contain "Attention Danny" in subject, or it will bounce.
THE Ohio State University
2015 National Champions!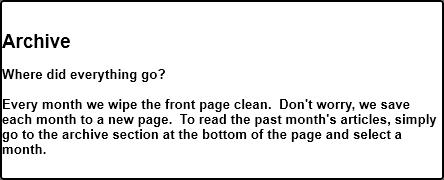 You can read recaps and stats on a myriad of sports sites. I try to give you a little of what went on in the game and mix it with a different perspective.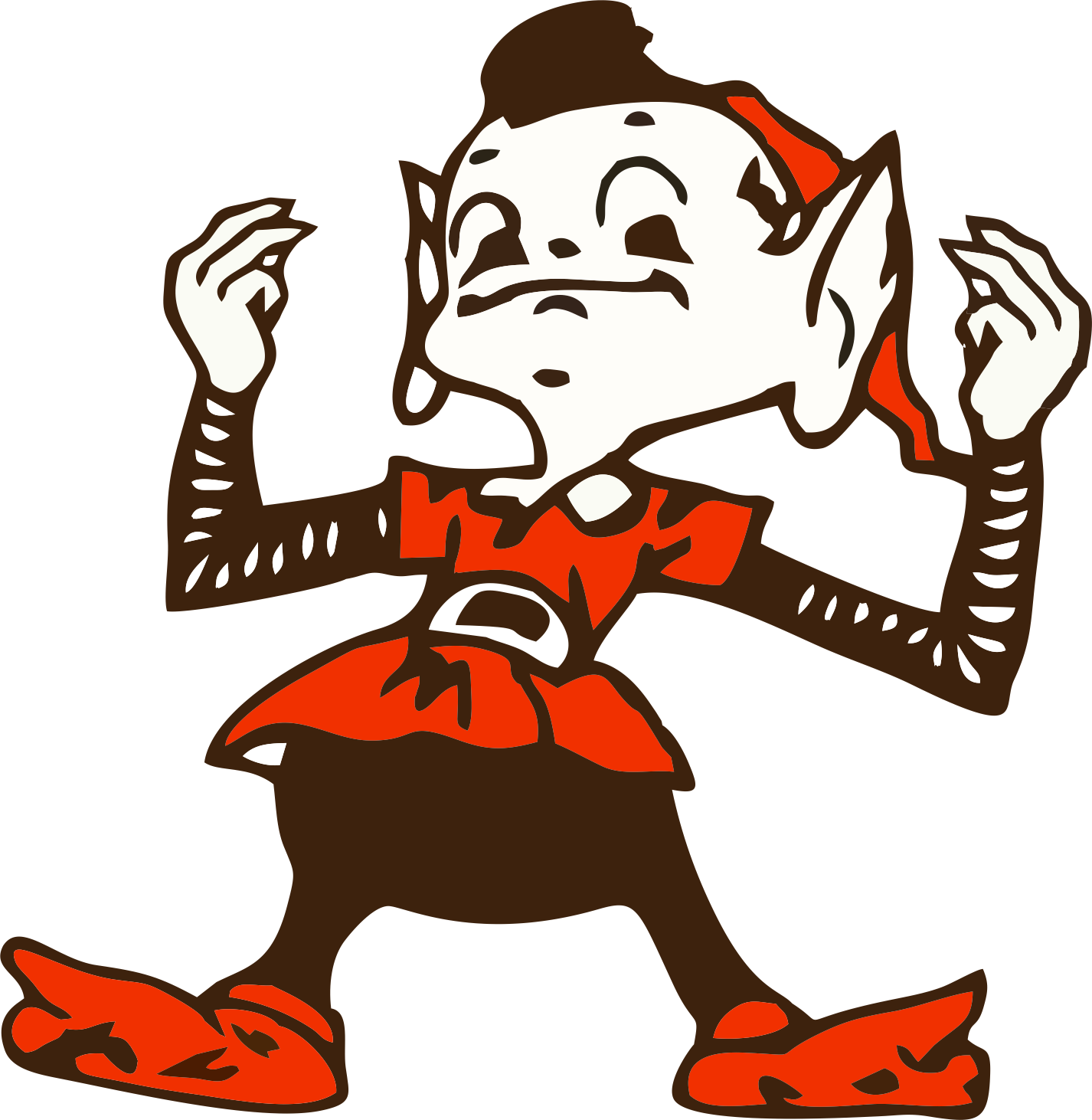 College Football 32-Team Playoff
Disease In Cleveland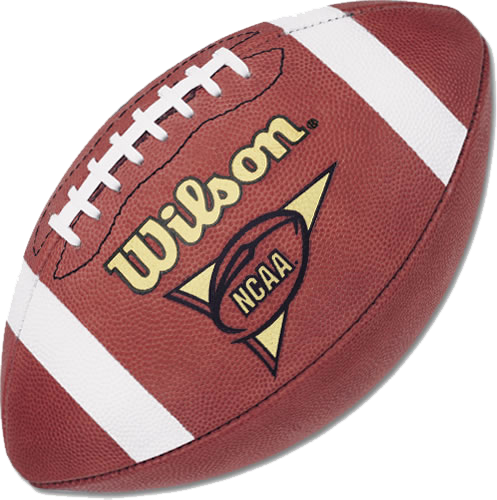 April 22, 2017

Excuses For And About The Reds !

I have been a Reds fan for 55 years. Yes, I was spoiled by the Big Red Machine.
I was also fortunate enough to play the game professionally for a short period of time. I have a deep understanding of the game of baseball and the way it is supposed to be played. I am also more than aware that the BRM is a once in a lifetime event. I believed it in 1976 when Mr. Howsam said those very prophetic words, "You will never see another team like this again." The man was decades ahead of his time.

I have also had the good fortune to run many successful businesses. I understand marketing, market size, payroll, personnel etc. I understand the need from time to time to overhaul the product, retool and go through a rebuild, especially in a small market setting.

The Reds have had some success in selling their product as a social event as opposed to a professional baseball franchise. I'm not a fan of that, but I understand the need. When your product on the field is bad, open another stadium theme bar. Give away more bobble heads. Increase the fireworks.

We all know how we got here. We see some semblance of a plan of rebuilding. But I don't like what I see. I do like the team that is on the field. This roster is being way undersold by the talking heads and 'experts'.

I spent the last week watching the Reds lose 3 out of 4 to Milwaukee, 2 out of 3 to Baltimore and the opener to the Cubs. They blew a 5-2 lead with 2 outs in the 9th to the Cubs.

Here is what pushed me back to my keyboard. I have watched writers poke fun at fans. I've listened to self-proclaimed baseball authorities poke fun at fans. The fans are mad because Price opted to let Lorenzen pitch to Rizzo, ultimately giving up the 3-run blast that tied the game.

Gurus say, "Had Price gone to Peralta and he had given up the blast, they would have been equally as mad." BS! Lorenzen was laboring from the very first pitch. He got himself into an 8th inning jam and got out of it. He got into another jam in the 9th. Removing Lorenzen and bringing on Peralta to face Rizzo would setup the lefty vs. lefty. Again, removing a struggling pitcher, bring on a fresh arm with lefty vs. lefty. If it fails, you can't even begin to ask why Price would make such a move.

Okay, bad decision, they paid the 'Price' and lost again. But I'm sick to death of hearing, 'Get over it'. 'This team is not supposed to win'. 'Wins don't matter this year'.

Again I scream BS! This is a pretty good lineup. I said going in, the rotation is unhealthy and shaky. But this week, they have pitched well enough to win. Shed the loser mentality!

Reds beat writers poking fun at fans is beyond sickening. If you don't want to interact with the fans, why in the hell do you have a Twitter account? You are not superior because you are paid to write about the club. You sure as hell don't hold superior baseball knowledge. Most of you are shills anyway, spewing the company line. The only good baseball writer left is Hal McCoy!

Wednesday night, the Reds played a home game as did FC Cincinnati Soccer. FC Cincinnati out-drew the Cincinnati Reds. Say that out loud a couple of times.
That is an absolute disgrace. Can anyone ever again utter the words, "This is a baseball town"? I mean no disrespect at all to FC Cincinnati or the game of soccer. In fact, I congratulate them. I would have bet on everything I owned that would never be possible.

I see an empty stadium. I hear the same old crap. Well the weather is bad. School is still in session. Well thank goodness we had nothing but beautiful weather in the 1970s. We didn't go to school back then either, right? And guess what, the games started at 8:05pm!

Even the bad teams of the 80s, the Reds used to create an excitement. They would get spring fever amped up in Florida. Fans would head for Florida on spring break, enjoy the sun and take in some Reds games. The move to Goodyear is one of the most idiotic business moves I have ever seen, save new Coca-Cola.

Yes, I hear the company crap. The facilities are wonderful. Less bus rides. Well guess what, this isn't about you. This is about the fans! The very fans your writers are always making fun of. This shut-up and just buy your ticket stuff is becoming less effective all the time. Again, you were out-drawn by FC Cincinnati. Did anyone write about that?

I will continue to follow the Reds. I live off the uniform and the past. This roster is being undersold. There is a nice lineup out there. Players that I really enjoy watching. The bullpen is strong. The starters have now been over-performing. If they can be nursed along until some healthy arms get back, who knows what this team can do. At least give them a chance to succeed.

But they will never win with losing mentality surrounding them. "It's okay that they lost to the Cubs. The Reds have already exceeded expectations." Again, I reach for my BS flag!
IMPORTANT! "in order to send me an email, you must put Attention DP in the subject line, or else it will not get through. Spambots have made this necessary.