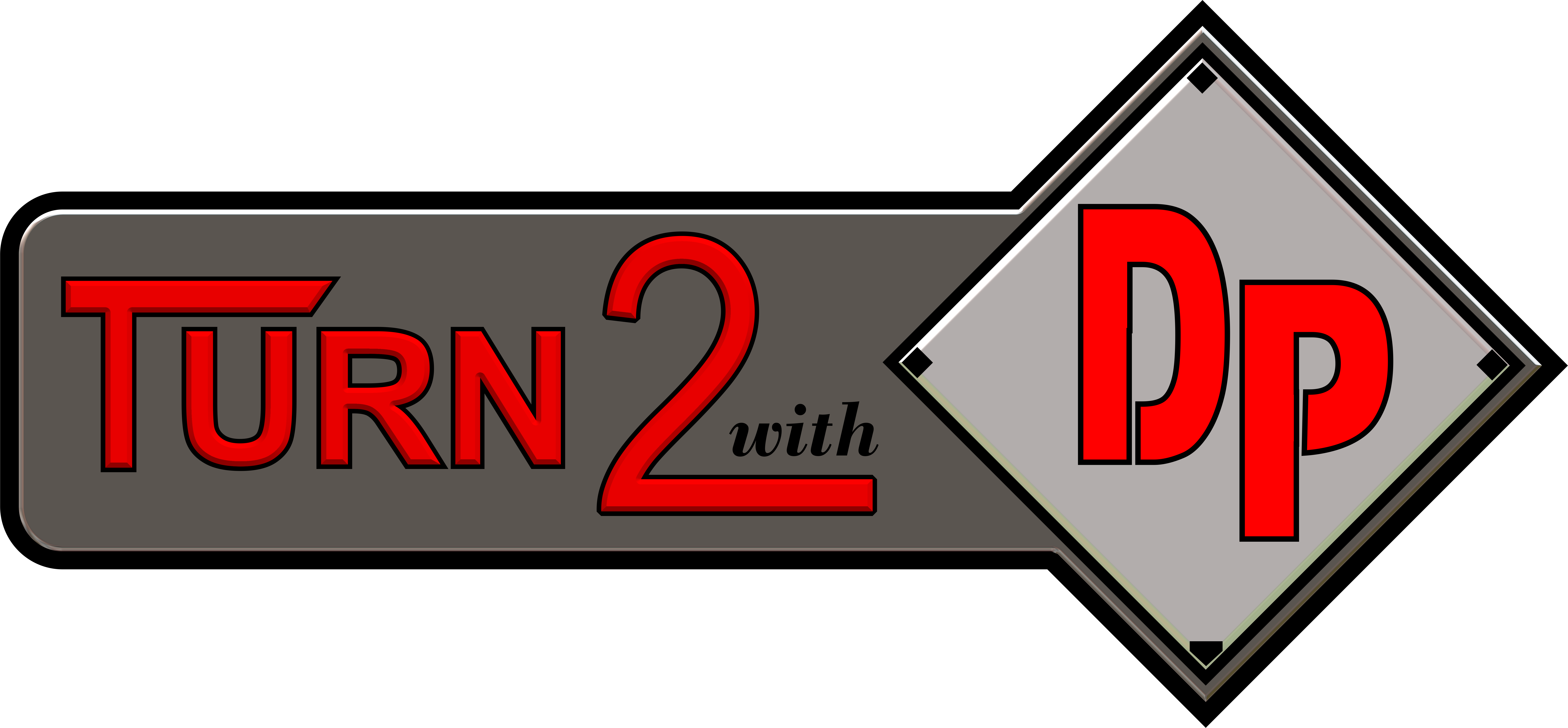 About the author:
Danny Palmer is a Sports Enthusiast/Critic
Former host of Reds Line on WICW Radio in Longboat Key, FL

"If you are looking for political correctness, click away now!"

You can read recaps and stats on a myriad of sports sites. I try to give you a little of what went on in the game and mix it with a different perspective.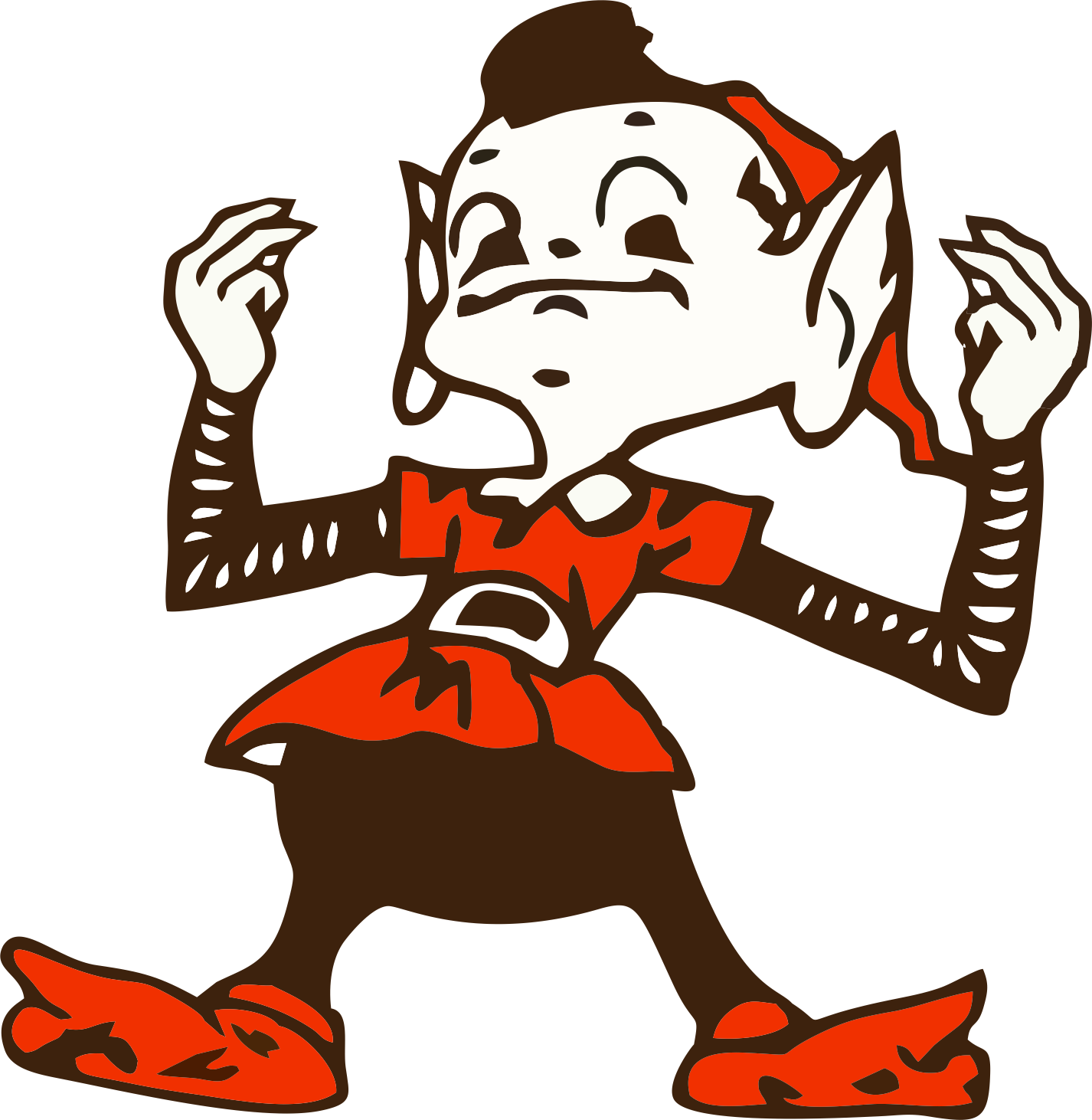 IMPORTANT! "in order to send me an email, you must put Attention DP in the subject line, or else it will not get through. Spambots have made this necessary.